Mark Kermode's Worst
Films of 2020 (2021)
2020 was a rough year. With the pandemic taking over our daily lives, it was no surprise that the world of cinema had to come to an abrupt stand. The majority of blockbusters were post-poned until 2021, but that didn't stop others from making their way on streaming platforms. From Netflix originals to small-budget indie movies, film critics had to use what they could get. While some incredible films were released in 2020, many made the year feel even worse. This publication shows Kermode's least favourite films of 2020, along with his sharp commentary based on each one.
.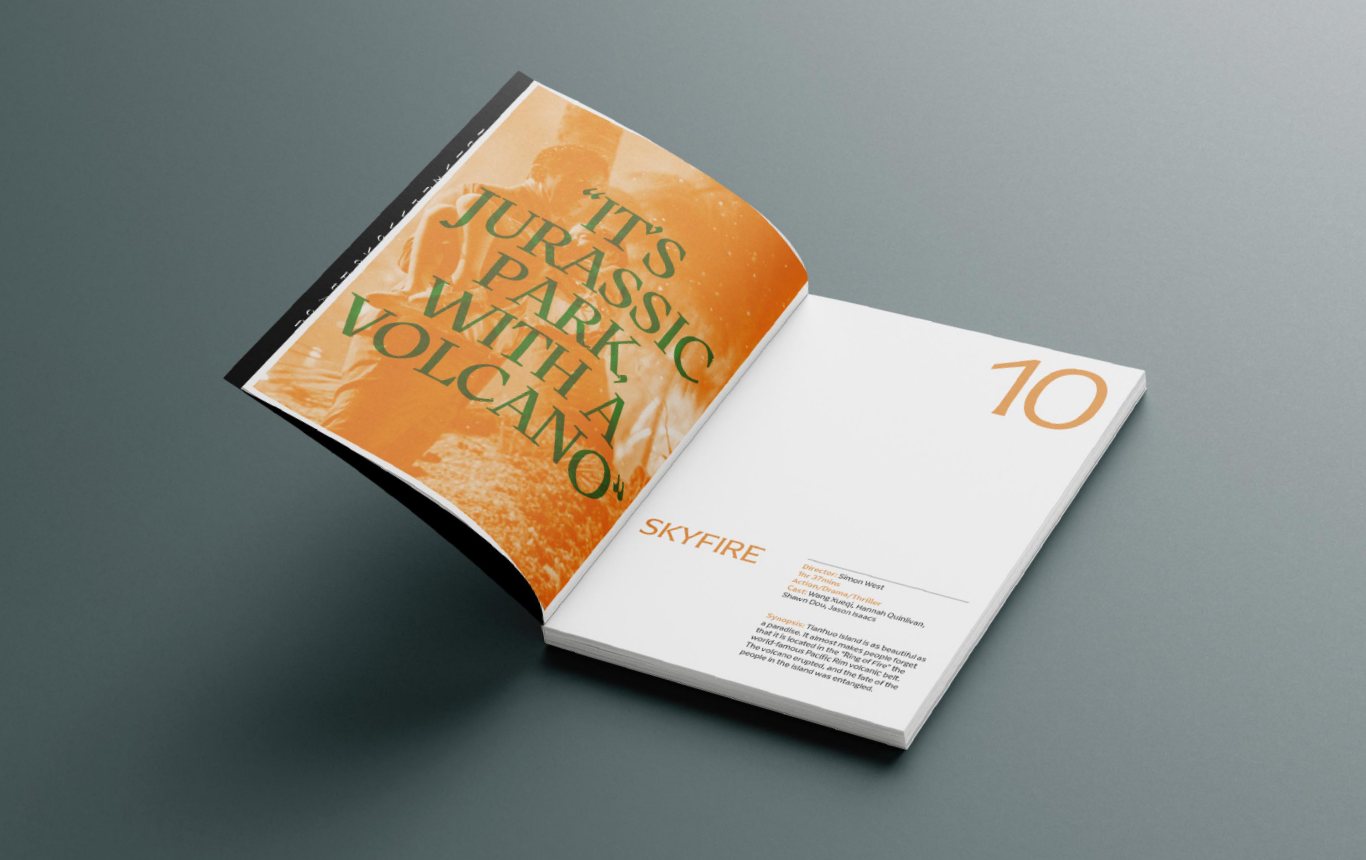 .